The Shelby County Parks Foundation is starting at "Friends of the Parks" program and would like a local youth to design the logo.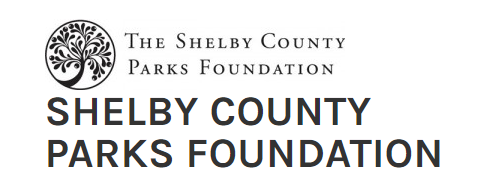 The contest is open to any youth in Shelby, Spenser or Henry counties ages 18 and under.
The image below gives you all of the details you need for creating and submitting the design. Act fast! The deadline is Friday, January 11!