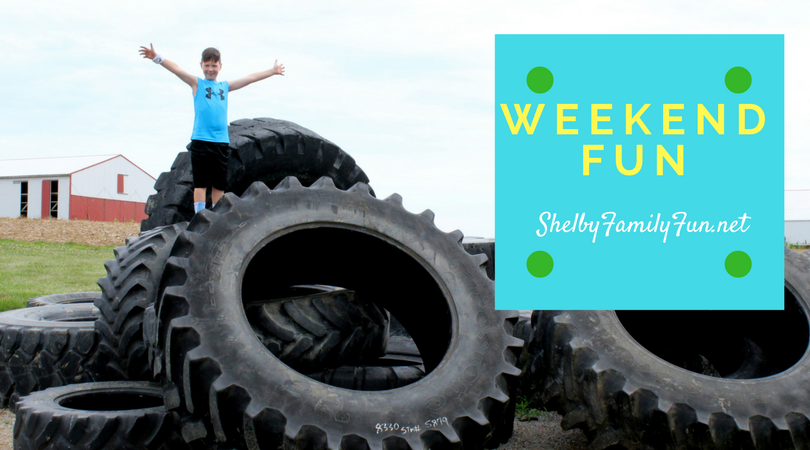 Click here for your custom
Shelby Family Fun
weather forecast from
WLKY's Matt Milosevich
Here's some fun for September 15-17
The thing to do this weekend is the Shelby County Good Neighbors Farm Tour on Saturday. It's a blast - you visit a bunch of farms and have fun while learning what's going on in the local farming community. Kids and families love it and the weather looks great.
Click here for more info.
If you can squeeze it in, Woofstock is also on Saturday at Red Orchard Park from 10am-3pm.
Here are the details.
Read More »