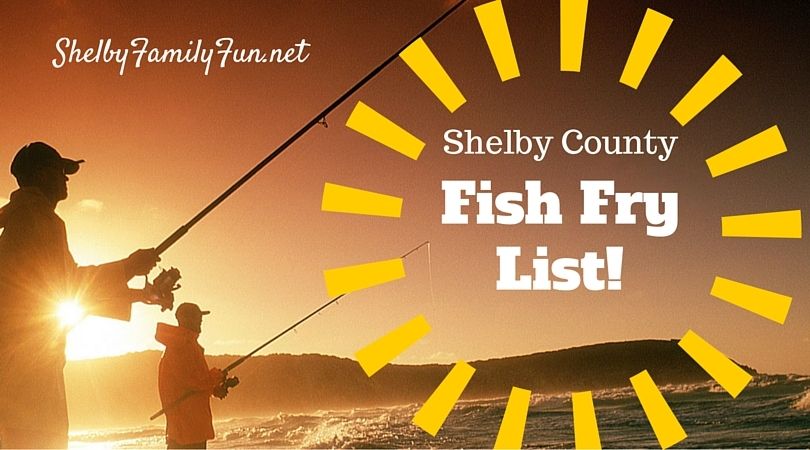 It's Fish Fry time! We'll update our list as we learn of more throughout the Lenten season.


Lent for the year 2019 is celebrated/observed from March 6 through April 18. Therefore, most of these Fish Fries will be on Fridays March 8 - April 12 with some variation depending on the church or organization.
Dine in or carry out
Church of the Annunciation (201 Main Street)
4:30-7:30
Finchville Fish Fry at the Finchville Ruritan Club
Typically
5 to 8 pm
Carry outs are available
All Saints (Taylorsville)
Typically
5-7 pm in Parish Hall
There's a great fish fry in Simpsonville also, here's the link for
dates
and info.
Click
here
to check out the HUGE fish fry list for Louisville!
We will update our list throughout the Lenten season!
Read More »